The Telstar Middle School Boys played a tough game against Lisbon yesterday that ended in a tie 1-1. The lone goal was scored by Jake Zolad and assisted by Travis Decareau. Connor Deprey and Adam Stephenson tended the net for the rebels. Telstars next game is tonight at Buckfield. - Coach Conrad
The Telstar Middle School Boys Soccer Team started their season yesterday with a 6-2 win over Mountain Valley. Jake Zolad led the team in scoring with a hat trick. Cyrus Mills notched in two with Zain Connolly adding in another goal and 3 assists. Connor Deprey had 6 saves in net for the Rebels. Great opening game fellas! The next boys game will be today in Lisbon. - Coach Conrad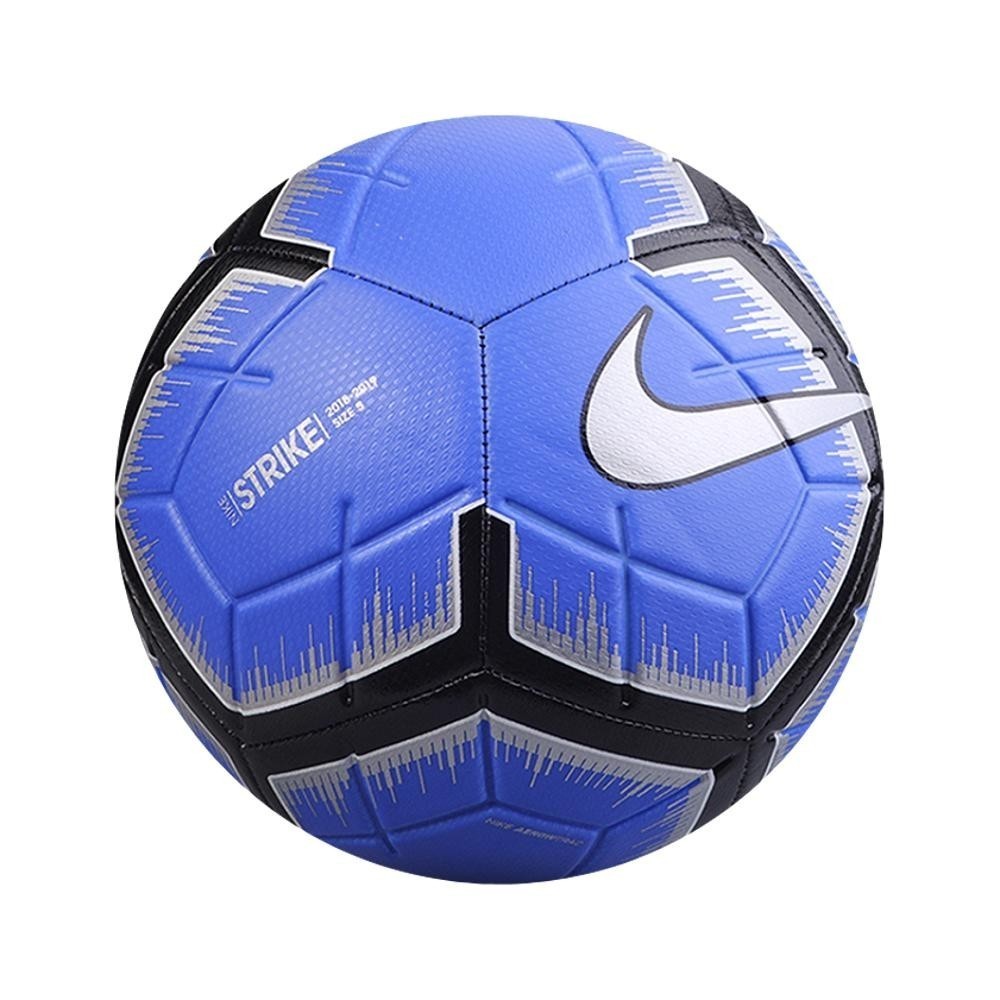 Parent information about fall sports on the website. It can be found under the Students Tab and then click on Athletics for the information.
Athletic Team Photo Schedule: Monday, Sept. 27th MS XC MS B & G Soccer HS Football HS X-C Wednesday, Oct. 6th: HS Soccer MS Field Hockey HS Field Hockey TBD... For parents, this page has all the answers on how to purchase online :
https://www.brewstersphotos.com/About-Team-Photos
There are also paper order forms available in the middle school and high school offices like the one attached.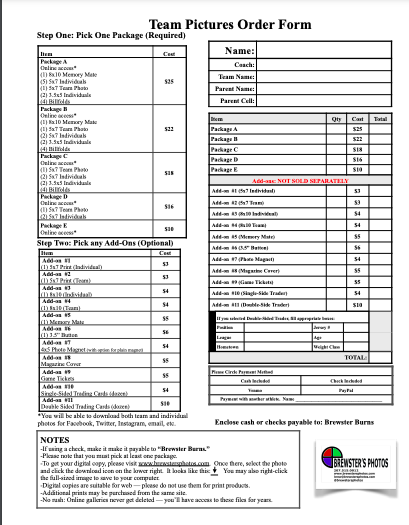 TMS PTA Agenda for tonight's first meeting of the year! JOIN US! Learn about TMS, help us brainstorm some ideas, and connect with other parents. We will be hosting this meeting via Zoom at 6:30pm:
https://networkmaine.zoom.us/j/83173817290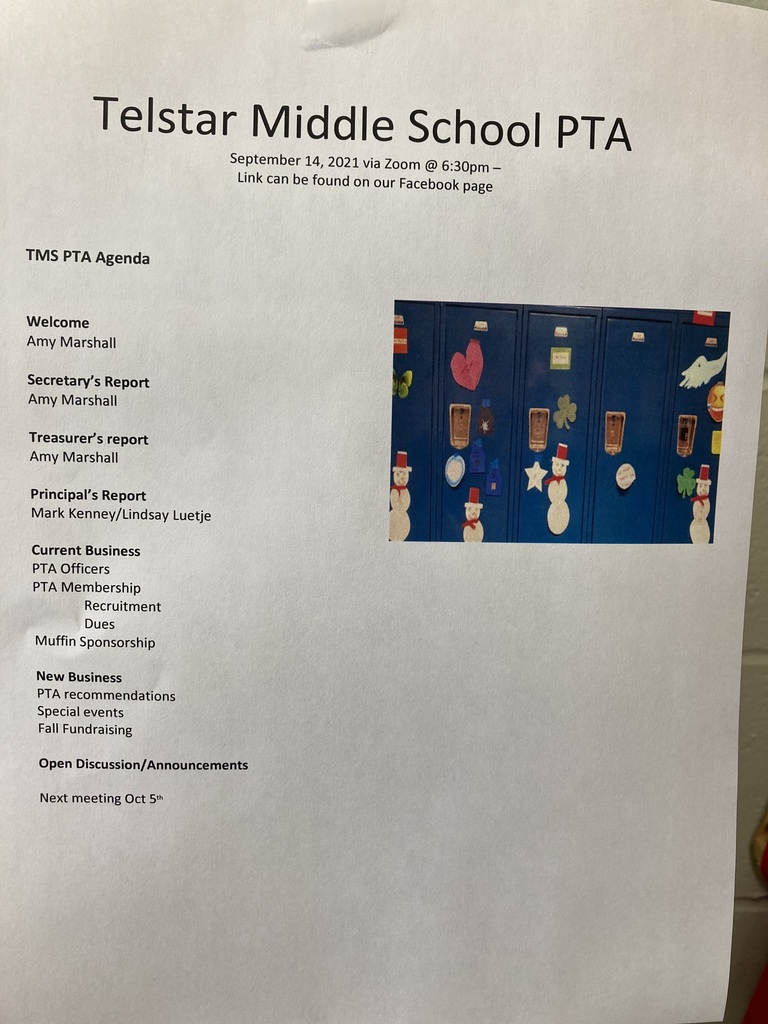 TMS MKA will have to postpone the afterschool programming start date to Monday, September 20th. Thank you for your understanding.
On behalf of the Telstar All Sports Boosters I am reaching out. We recently took on the Football Boosters/Snack Shack. Our community is very excited to have Football again and we want to support it anyway we can. That being said, we need volunteers. We need volunteers to donate food and time to run our snack shack during games. This season the high school only has 3 home games. The snack shack in the past has made hand-cut fries, burgers, hot dogs, grilled cheese, crock pot items, baked goods and beverages. We need people to set up/cook/take down from about an hour before games until the game ends. We recommend working in 1-2 hour shifts. Many families and community members come to our games and are there for 3-4 hours. Offering food is a must, however we cannot offer food if we do not have the volunteers to help. Keep in mind all money we make goes back to the students and athletes. In the past we have been able to purchase batting nets, water bubblers around the school, provide lunches for away games, donate money towards uniforms, give t-shirts for Athletes of the Month and we also put on a Sport Banquet for Senior Athletes each year as well as plaques for athletes. There is a home football game this Saturday the 11th. We are looking for volunteers/donations for our limited menu until we get more volunteers. Please let me know if you can donate an item or your time. You can email me at
fraserk21@sad44.org
Thank you, Koral Fraser

Tomorrow is the first day of school, 9/1/21! It is a White Day. There is one lunch option: Chef Kimball has prepared pulled pork sandwiches, pasta and potato salad, and watermelon. We are having an outdoor bbq for the staff and students. See you all in the am!

Video of Monday's SAD44 School Board Meeting - The following link will take you to a Western Hills Access Television recording of Monday nights's meeting of the MSAD 44 School Board. Please note that following the Pledge of Allegiance, the recording inadvertently switched over to regular programming for a short period of time. It picks up again at approximately the 8 minute mark as the Citizen Comments section of the agenda was underway. Thank you to Josh Morton and Westen Hills Access Television for providing us with this link in advance.
https://www.youtube.com/watch?v=ABS947cwSkQ

MSAD #44's Annual Child Find Notice - MSAD #44 has a legal responsibility under the Individuals with Disabilities Education Act to locate and identify all school age children (ages 5-22) within the district who may require special education services due to an educational disability. This includes students who are attending public and private schools, and who are homeschooled. Children may be eligible for special education under the following disability categories: Autism, developmental delay, emotional disturbance, multiple disabilities, other health impairment, specific learning disability, speech or language impairment, visual impairment, hearing impairment, deaf-blindness, orthopedic impairment, traumatic brain injury, and intellectual disability. If you have a school-age child or know of a child residing within MSAD #44 who may have an educational disability and may need special education services please contact Jeanne Cordeiro, Director of Special Services, at (207) 824-2136 ext. 1309. If you have a child between the ages of 3-5 who you suspect may have a disability that requires special education services, please contact Child Development Services (CDS) Opportunities in Oxford at (207) 743-9701. Full Notice here:
https://5il.co/xe6e
Athlete paperwork for 2021 fall athletes, MS and HS is available under the front canopy at Telstar in a Rubbermaid bin on a desk 24/7. High school students, please bring the completed papers with you on Monday night , August 16th at 5:30pm to the first practices for high school only. You can come even if you did not sign up in the spring. MS can bring paperwork in on the first day of school. The first middle school practices are Thursday, September 2nd after school. ALL students need to have a physical on file with the nurse in order to play. There is no more grandfathering clause due to COVID. Thank you and good luck!