Game time on Thursday for MS SOFTBALL is now 3:30. The girls are playing Dirigo, not Buckfield. Baseball is still playing Buckfield at 4:30 at CPS Thank you!

TMS Baseball & Softball Games on Thursday, May 26th vs Buckfield at CPS/Telstar will not start until 4:30. Buckfield has transportation conflicts. Just wanted you to have a heads up. Thank you!

Unfortunately, today's TMS Softball game 5/23 has to be postponed due to no umpires available. They will have practice instead. The boys will still have their baseball game today.

Hot off of the presses! NO TMS JV Softball Game at Mt. Valley today, they do not have enough players and coaches due to illness to play. There is no TMS Softball practice today, Friday, May 13. Thank you.

MS Sport Pictures are: Monday May 16th afterschool Rain or Shine. Athletes please make sure to have your uniforms with you on this day for practice. Picture forms were sent home with athletes and also attached here.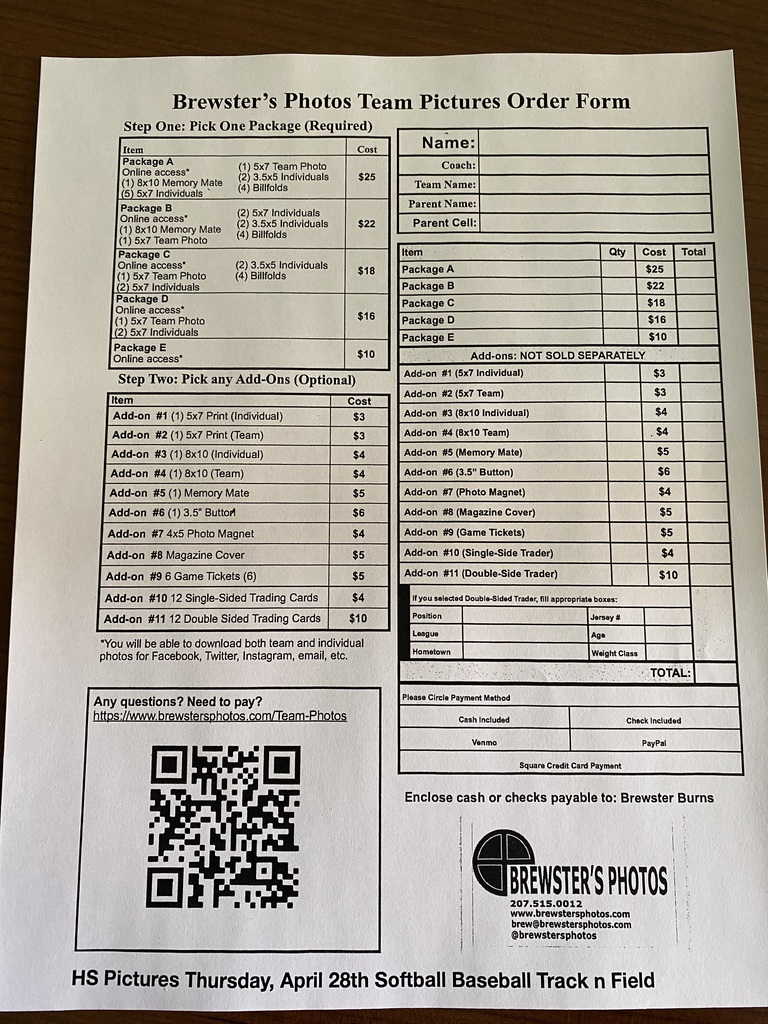 Telstar Middle School: May 17th vs Lisbon has been changed to- May 23rd. 4:00 start Baseball at Crescent Park School Softball at Lower field at Telstar

Today's MS JV Baseball game has been cancelled today due to the weather. MS Baseball and Softball teams will still practice today indoors.

Thursday April 28th Middle School Sports- The Softball game has been postponed. Softball will NOT practice today, BUT they will practice tomorrow. The Baseball game is still on today with a 1:15 dismissal

Progress Reports have been emailed out to students today for the 2nd trimester. Please ask them to share with you if you do not also receive the email. Have a wonderful weekend!

Unfortunately due to supply shortages, the menu will have to change. No max cheese sticks for lunch on Thursday, so we will be having BBQ pulled pork sandwiches instead. Have a good day.

No TMS MKA programming on Monday, March 14th, we apologize for any inconvenience! Also, a reminder, that our middle school fundraiser will wrap up on Tuesday, March 15th, we appreciate any and all of your support! Have a great weekend, Mr. Kenney

The TMS Drama Club is starting up again on Tuesday, March 15th from 2:20-4:00 and will meet every Tuesday and Thursday until April 28th that there is school. Permission slips are in the middle school office and need to be returned by Monday the 14th please. Come and check us out!

Good afternoon, this is Mark Kenney from Telstar with an announcement that the Telstar PTA is changing their community Bobsled event that was previously scheduled for this Sunday, March 6th to Friday, March 4 starting at 5pm due to the predicted weather on Sunday. We apologize for the last minute change, but didn't want it to be a washout or sloppy time outside together. We hope that you can still join for the fun! Thank you.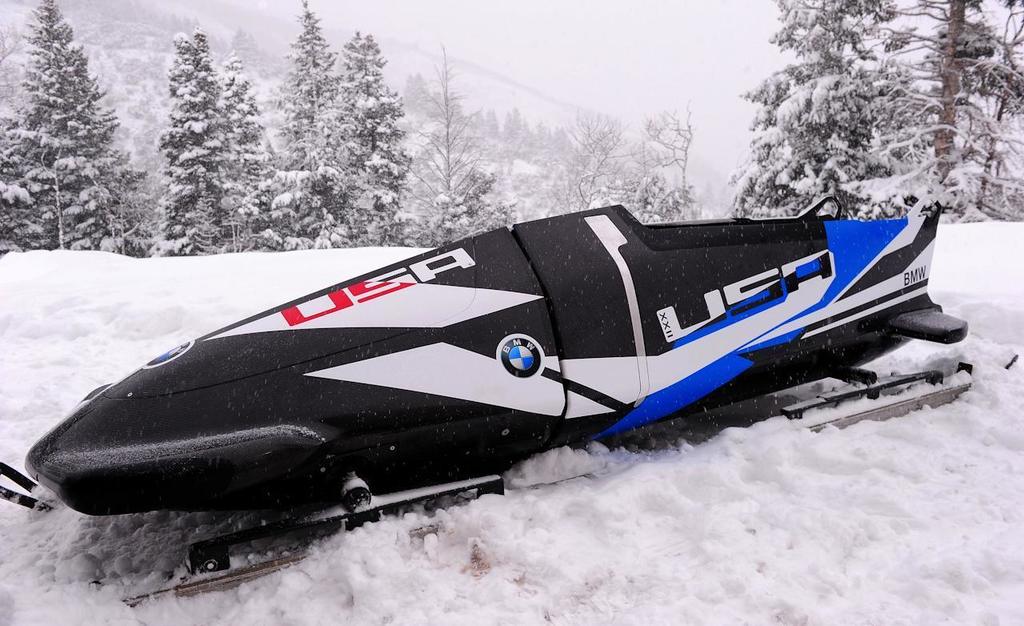 Join us tonight for the Telstar PTA meeting and also learn more about how to navigate Google Docs and Drive!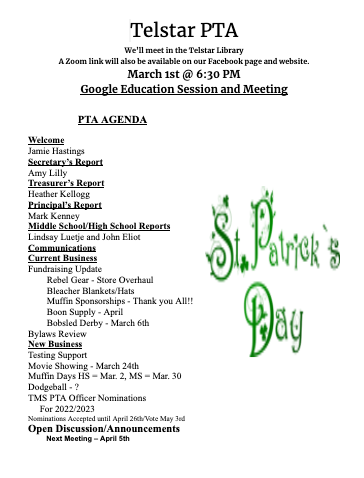 The TMS Nordic team had their classic finals at Titcomb Mountain on 2/19. Lady Rebels placed 2nd as a team at the Classic Finals. The team was led by Mallory Raymond 2nd place, Lillian Smith 8th, Rosie Barstow 22nd, Tess Smith 29th, Isla Decato 28th, and Ceci Ross 44th. Gentlemen Rebels placed 6th as a team led by Bear Otten 27th, Reece Pierce 29th, Kaiden Manjourides 30th, and Davon DeGruttola 47th. Congratulations to the Nordic team! The 21-22 season was a great success!

The TMS Nordic team has great news to share... The Lady Rebels took 2nd place at the State Skate Finals. The girls team was lead by Mallory Raymond -2nd place by 3 seconds, Lillian Smith- 4th, Rosie Barstow -24th, Natalie Pellerin- 29th, Isla Decato-33rd, and Ceci Ross- 49th. The boys team took 6th place lead by Reece Pierce--27th, Bear Otten - 31st, Kaiden Manjourides - 43rd, and Davon DeGruttola - 53rd. Classic Finals this Saturday at 1:30pm @ Titcomb Mountain. Nice job Rebels!

We are hoping to get as much of the community out to support this family filled fun day following the inspiration of Frankie DelDuca of Telstar and Team USA. Hope to see you all there as participants or cheering spectators alike!! Please help spread the word and happy building!!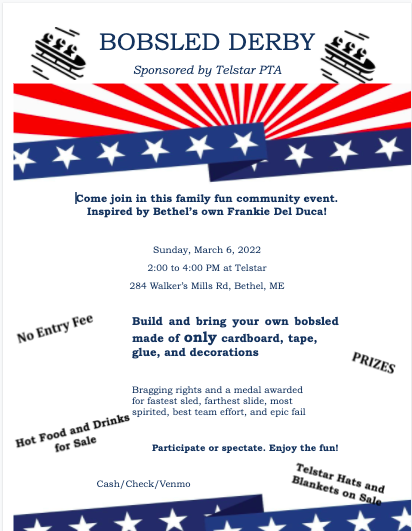 Looking for a fun way to learn to knit or spend some time knitting a new project? Come and join Mrs. Lilly after school for free to do this! Please fill out and return the permission slip or RSVP directly to her to get on the list.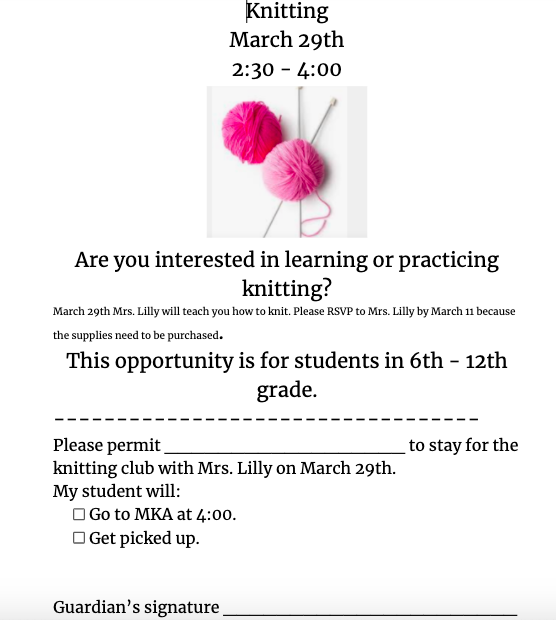 Only 5 days left to purchase your squares to support the Nordic programs!

The TMS Nordic Team met with much success on the Nordic course at Lost Valley on Saturday. The girls Nordic team led by Lillian Smith, 2nd place, Tess Smith 13th, Natalie Pellerin 19th, Rosie Barstow 21st, and Isla Decato 29th, took 3rd place over all out of 7 teams racing at Lost Valley on 2/5. The boys team came in 6th overall with Reece Pierce finishing 14th, Kaiden Manjourides 21st, Davon DeGruttola 35th and Logan Johnson 51st. Well done team!